We are SO excited to finally be opening our Helena Boudoir Studio and we are celebrating with some amazing GRAND OPENING SPECIALS and GIVEAWAYS (Read to the end to find out our giveaway details!)
BUT FIRST, you're not from Helena? That's ok! We do a same-day reveal of your images! Your hair and makeup is professionally done in-studio, followed by your shoot which wraps up by noon. You grab lunch and spend the afternoon shopping while I edit! Come back for your in-person reveal that evening! Keep reading for details…
Ready to book now? Click here.

We offer two sessions: Our "Bombshell Session" and our "White Sheet Session".
The Bombshell Session includes: A complimentary wardrobe consultation, professional hair and makeup application, up to a 1.5 hour photo shoot, up to three outfits, professional editing of images, and an in-person reveal of your gallery.
The White Sheet session is for those who are a little more daring! You will use one of our white sheets only as your "outfit". Hair and makeup is included along with professional editing of images and an in-person reveal of your gallery. Read our GRAND OPENING SPECIALS down below!

GRAND OPENING SPECIALS
Bombshell Session: $150 (regularly $225)
White Sheet Session: $125 (regularly $165)
*To take advantage of the specials, you must book and schedule your session on or before June 10, 2016*

We always get so many questions about boudoir, read all of the answers to our most frequently asked questions here.
Boudoir is for any woman of any age! It's about celebrating you and your femininity. I carefully pose each of my clients to flatter her and her body in the best way possible.
THE  number one thing I hear from clients is "my body isn't ready" or "yeah, I would do it if I looked like her."
But why? Why not see how amazing YOU are right now. I've never had a client not be blown away by her images and you'll have the experience of a lifetime during your session.
Ready to book your session? CONTACT US USING OUR FORM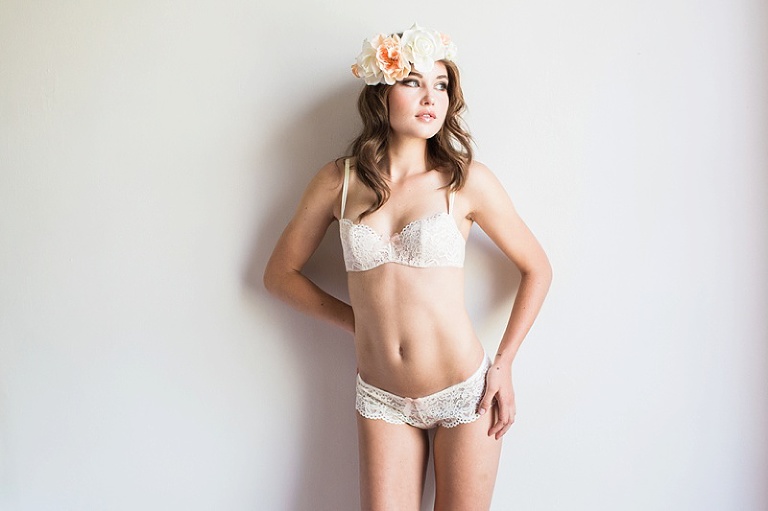 See more of our brand new studio here.
… AND our GIVEAWAY!!! Join our Facebook group Boudoir by Avenue One for details on how you can win a free boudoir session!